Terra Ceia Real Estate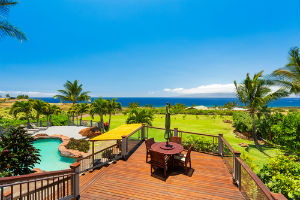 Meaning "Heavenly Land," Terra Ceia will meet all your expectations for a waterside sanctuary with luxury home features.Terra Ceia
Terra Ceia real estate is nestled in a charming Old Florida community and boasts pastoral lands, sparkling sea water views, and old homes rich with history while gleaming in contemporary restorations. This area in Manatee County is just north from the city of Palmetto, includes a sprawling state park and is situated on the south shore of Tampa Bay, and the southern end the Sunshine Skyway Bridge.
Browse Terra Ceia real estate or
read more
on the local Village Improvement Association (VIA)!
Search Terra Ceia Homes For Sale
November 29, 2023
Register with us
and Terra Ceia properties can be sent to your inbox matching your interests.
The Picturesque Retreates Of Terra Ceia Homes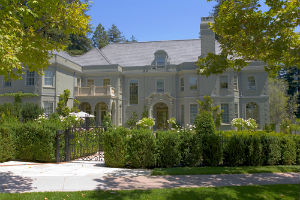 From Spanish-inspired villas to French Provincial and historic homes, there's real estate here that will prove unforgettable. Terra Ceia properties indulge the senses, from the smell of the sea breeze to the sleek feel of marble flooring underfoot.
Chic details include crystal doorknobs, stainless steel appliances, chef kitchens, custom fireplaces, and encased impact glass windows that soak up the gulf views and colorful splashes of sunsets and sunrises. Prestigious exterior amenities of Terra Ceia homes spotlight circular drives, outdoor workshops, private boat slips, professional landscaping, oversized garages and more.
Terra Ceia: Real Estate To Remember
The history of Terra Ceia is an important part of Florida's past, spanning over 500 years of tales that includes the Timucan Indians, Spanish explorers, soldiers and pioneers. The eponymous state park offers nearly 2000 acres of maritime hammocks and mangrove fringe forests. Wetlands include freshwater creeks and marshes, karst tidal ponds and estuarine marshes. Trails offer land-based explorations, while boat ramps offer canoe and kayak adventuring and fishing expeditions from the north side of Bishop Harbor Road.
The Terra Ceia Bay Golf and Tennis Club offers residents of Terra Ceia real estate great golfing opportunities, while the VIA provides locals with year-round activities and events including the Annual Vintage Fair and Arts and Crafts Show, as well as the popular Mullet Smoke Off. This association was initially formed in 1901 by a group of women, and was the first women's club in Florida. During WWII, an aircraft observation tower was built near the clubhouse and VIA members safeguarded the tower. Today the association includes both men and women.
We can assist in the due diligence necessary to evaluate a property of interest. If you have your eye on Terra Ceia real estate,
email us
or give us a call for more information at:
941.524.8465x1